Places We Go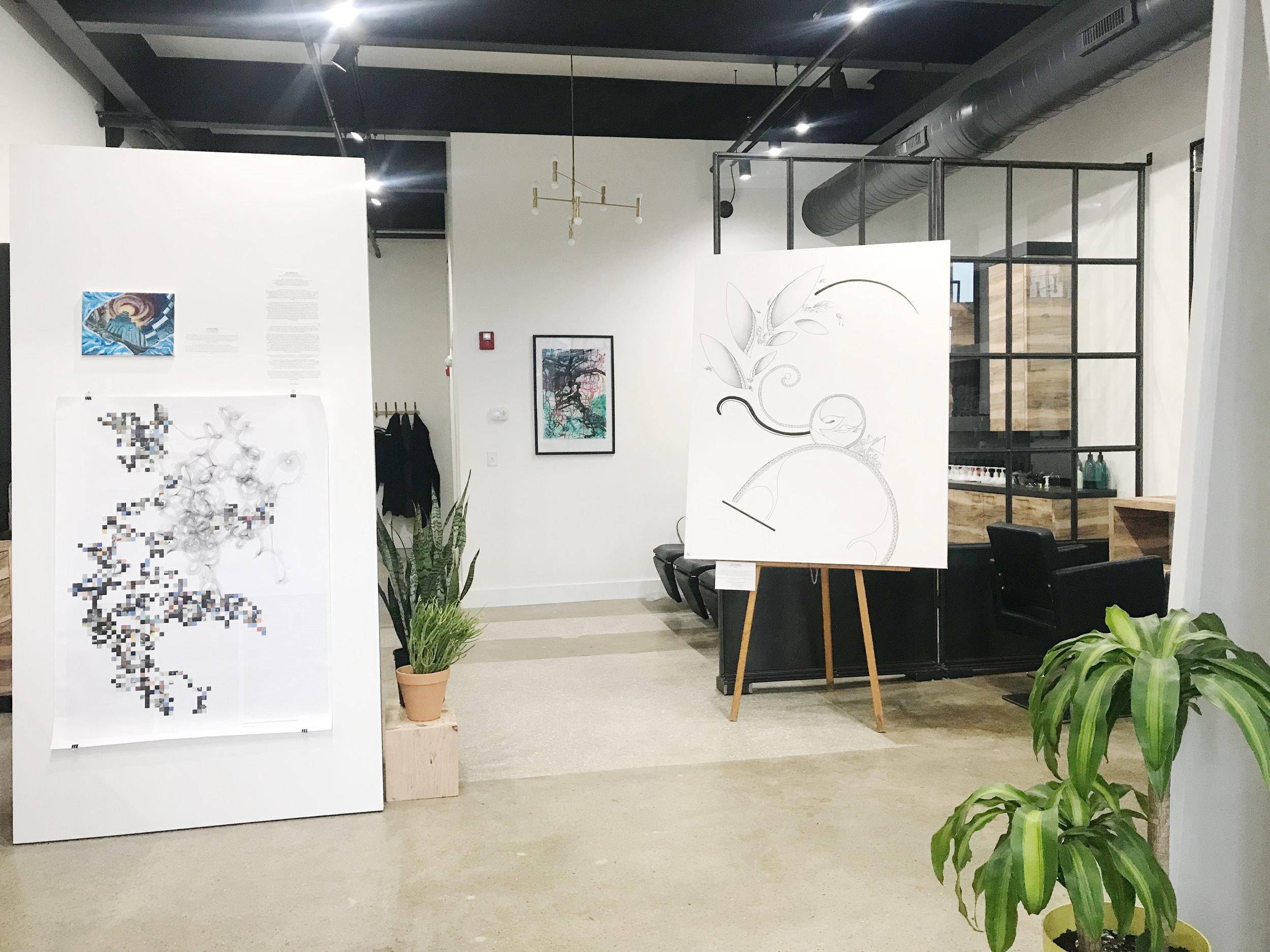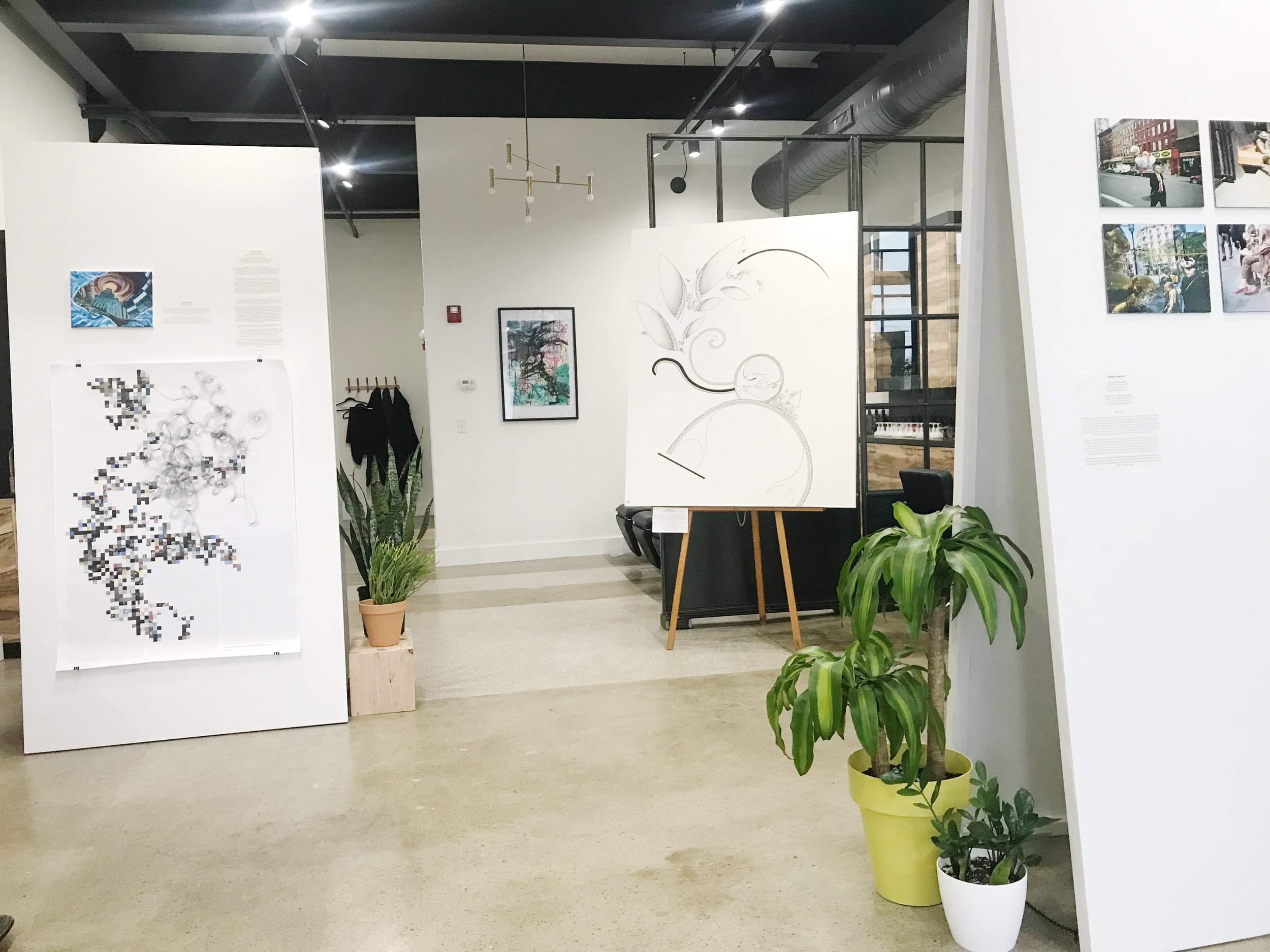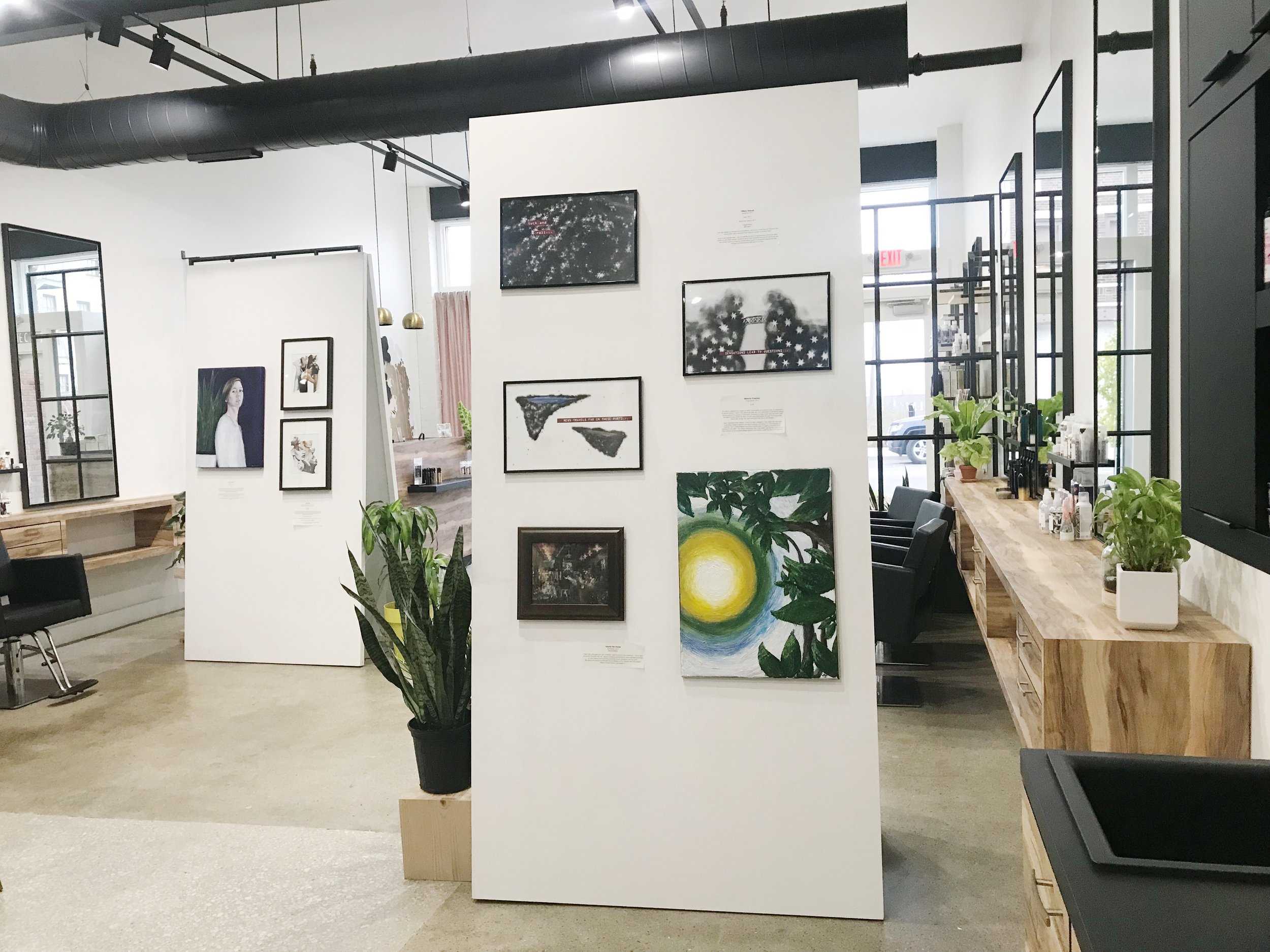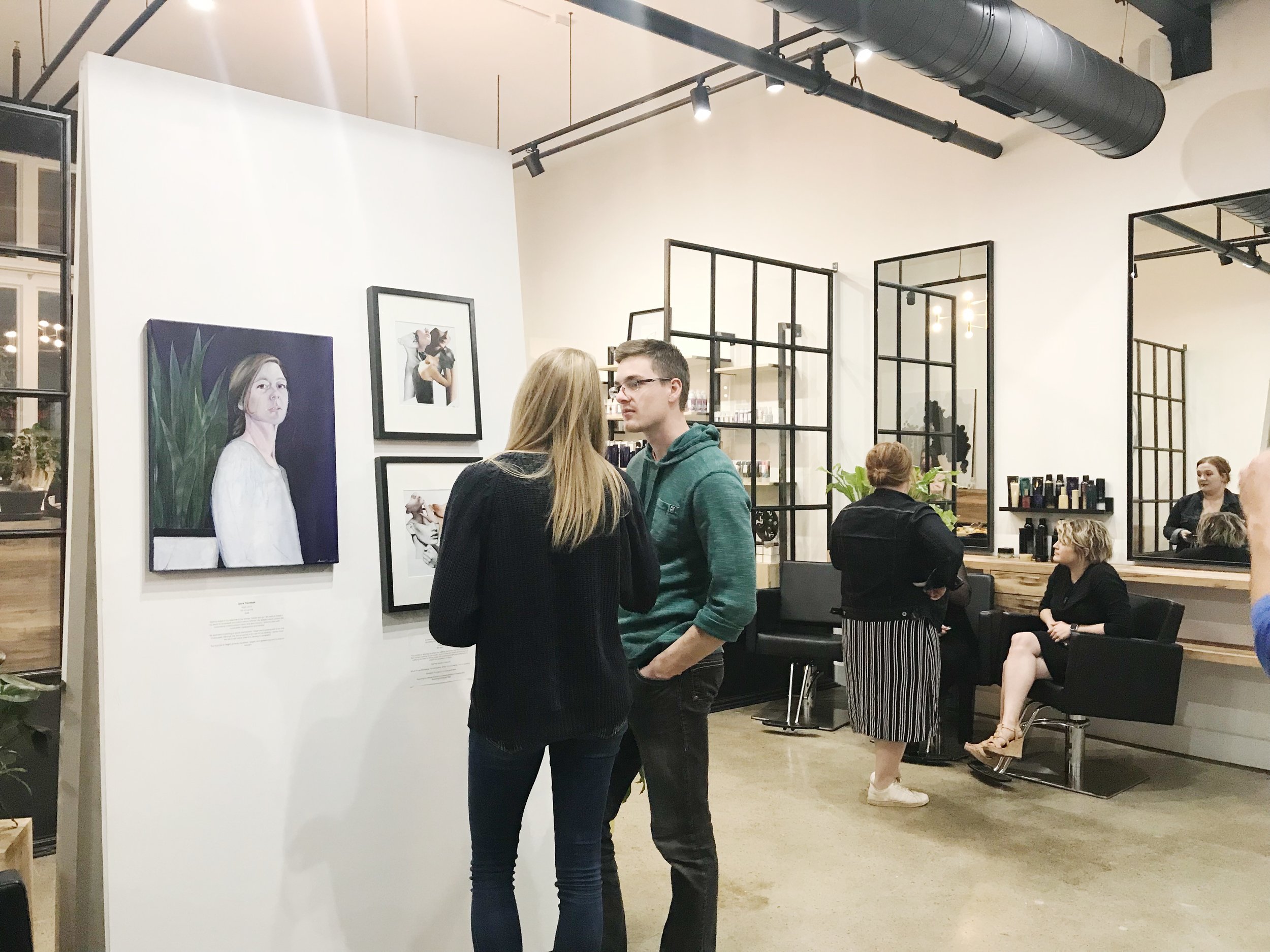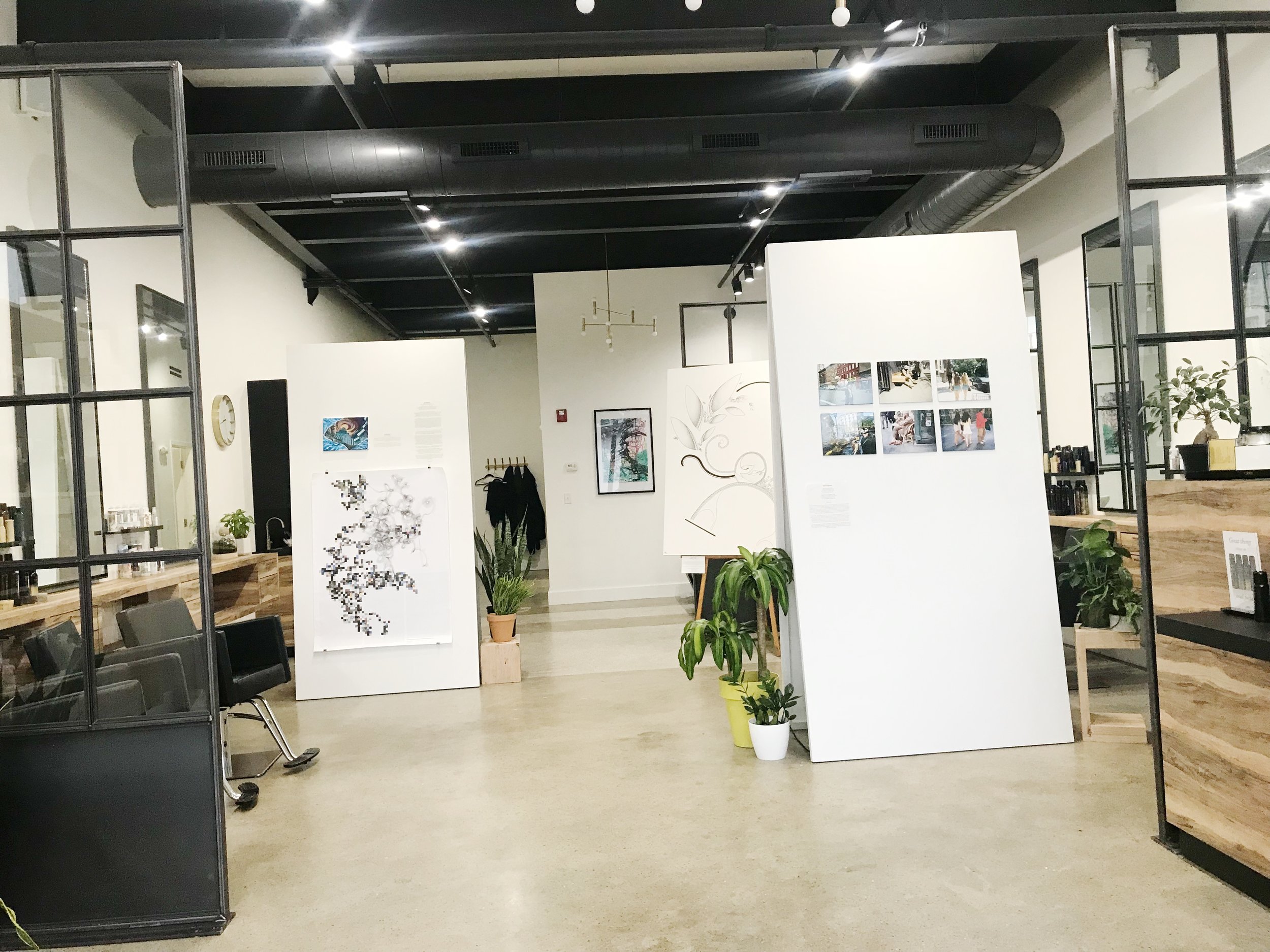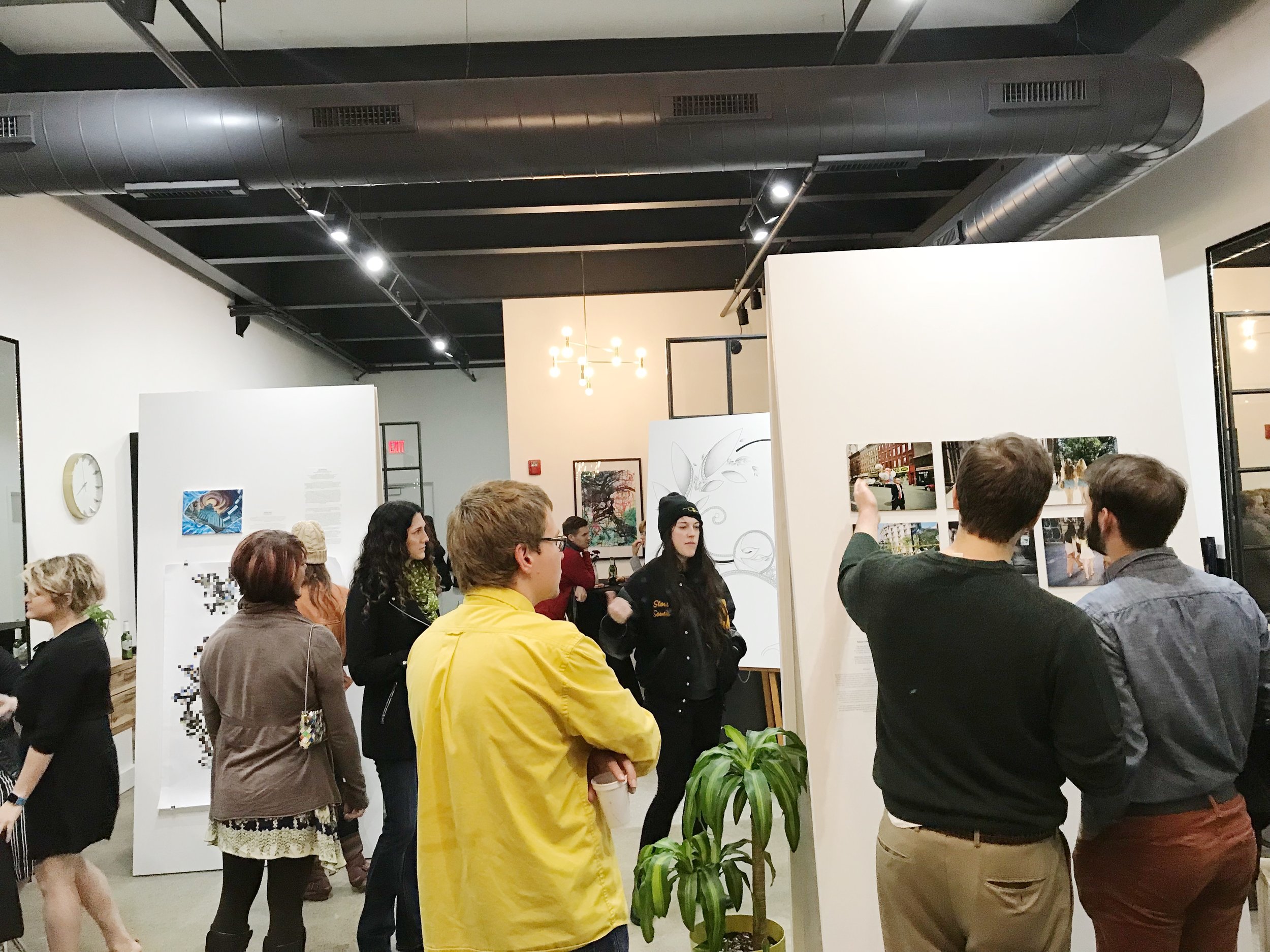 Our debut exhibition!
Places We Go was a curated exhibition meant to explore the space individuals create from.
The mental/ emotional/ physical/ spiritual place that creativity flows out of and inspires your art.
The theme was intended as prompt for artists to examine their personal practice, and create a new piece of work inspired by their findings.
Our space was designed with cultivation and creation in mind. We are uplifted and driven as individuals and artists to grow, practice and share.

This exhibit was the first in a series of exhibits curated by the Oliver+james creative team intended to push ourselves and our artistic community to share their works and their voice and celebrate connection.
We invited artists of all experience levels to expound on the theme and create a new composition for this debut exhibit .
We believe pushing ourselves in exploration of prompts is a valuable exercise in personal growth and fuels the spirit of creativity in our community.
Places We Go was such a fun experience. HUGE thank you to everyone who stopped in last night for our pop up art show. We are mega grateful to be part of this community and are so excited to dream up more ways to connect and share our enthusiasm for art and charcuterie...